FOW SUPPORT TO WASATCH MOUNTAIN STATE PARK 2023-25
Through membership dues, donations, and fund raising, FOW
provides full or partial funding for selected projects and park events. The Park may also receive grants,
state, and other funding.
Hit and Giggle – August 2023
Was a great success to raise funds for new 3-D archery range targets!  Funding contribution for new playground equipment will roll into 2024.
$11,226 was raised, and we had a full house of 102 participants at Soldier Hollow for 9 holes of FUN golf and dinner!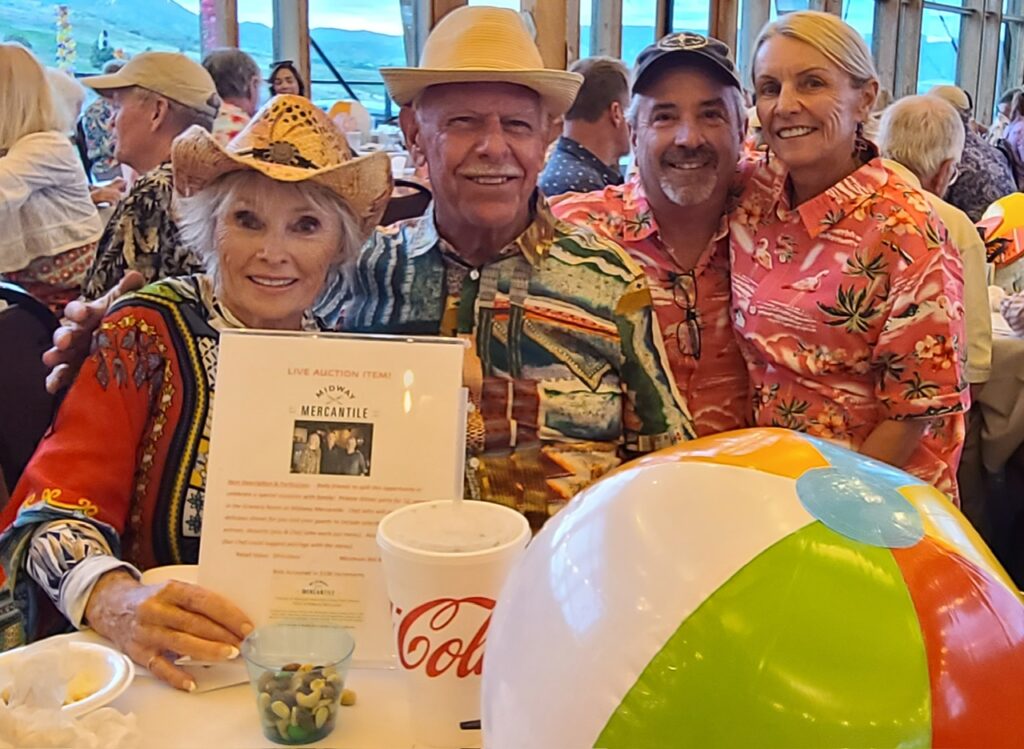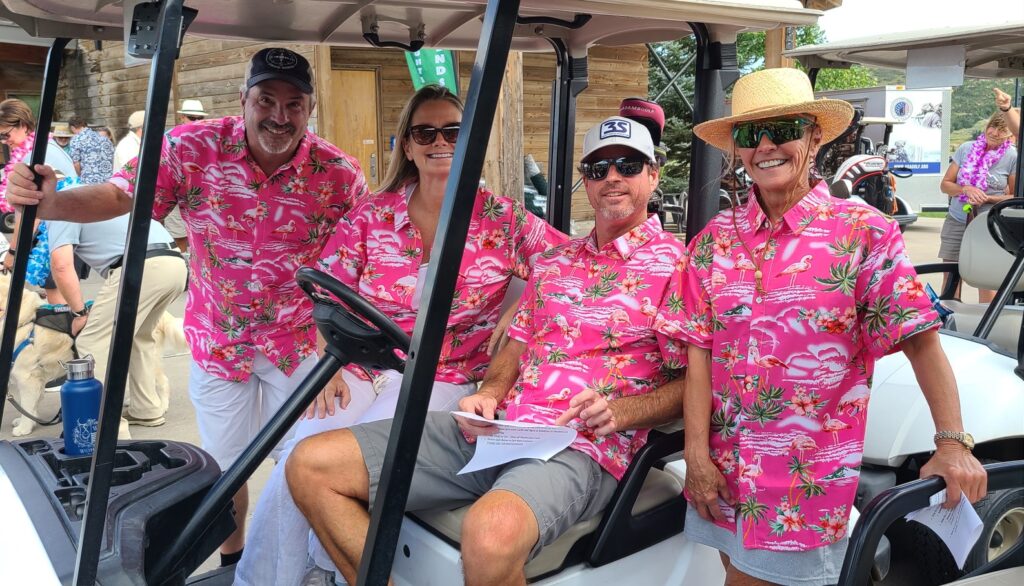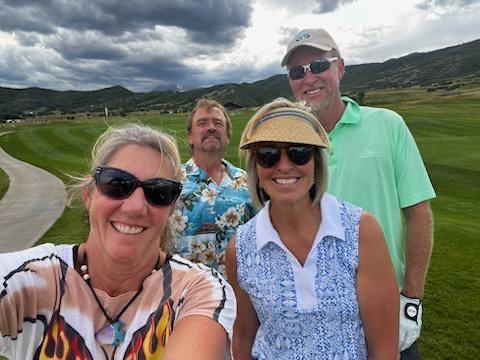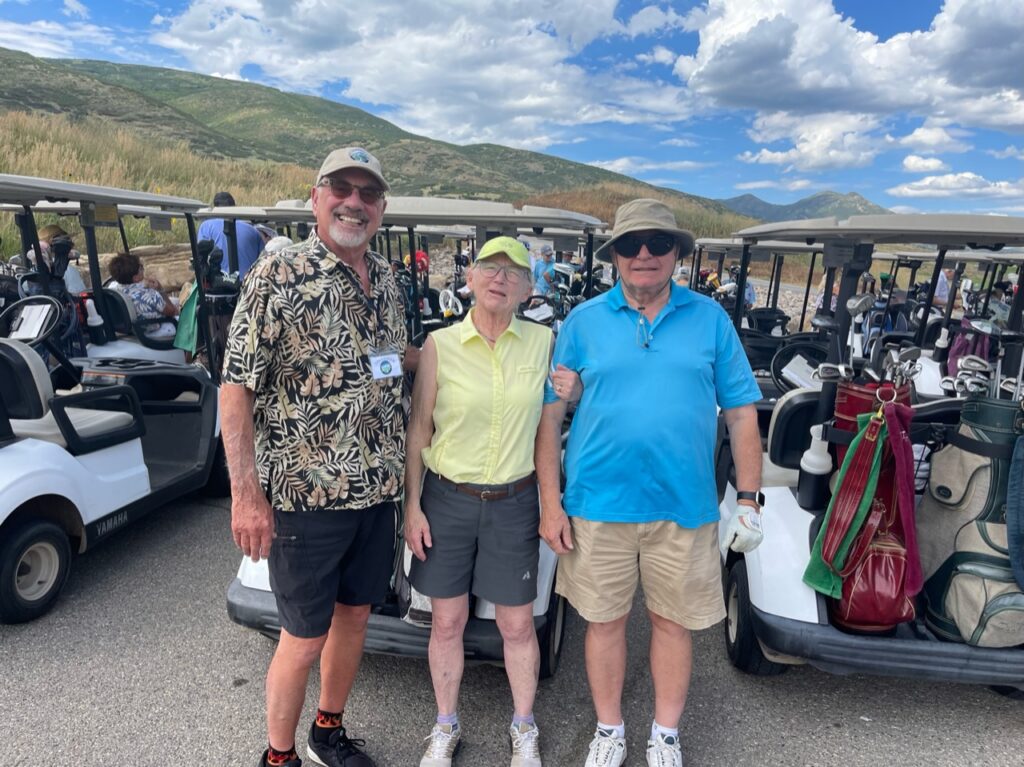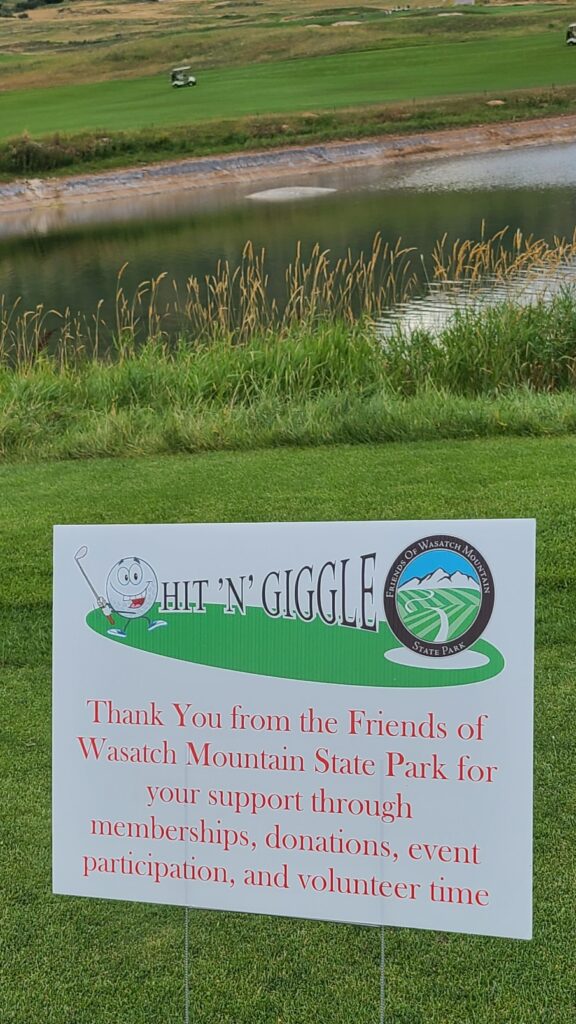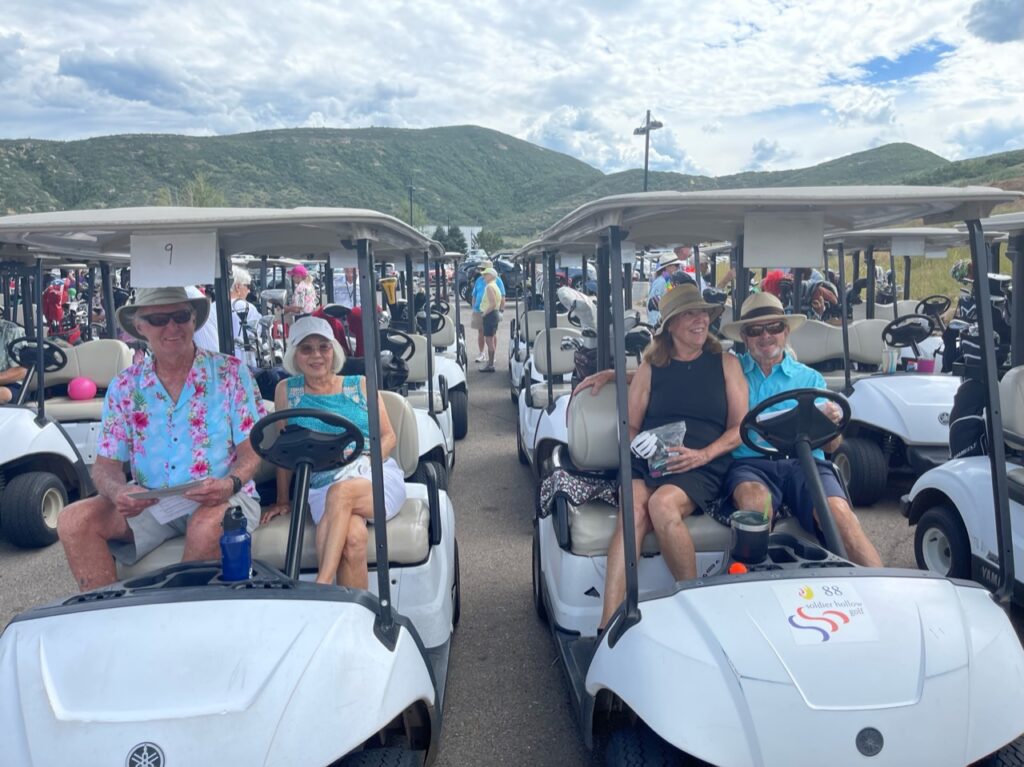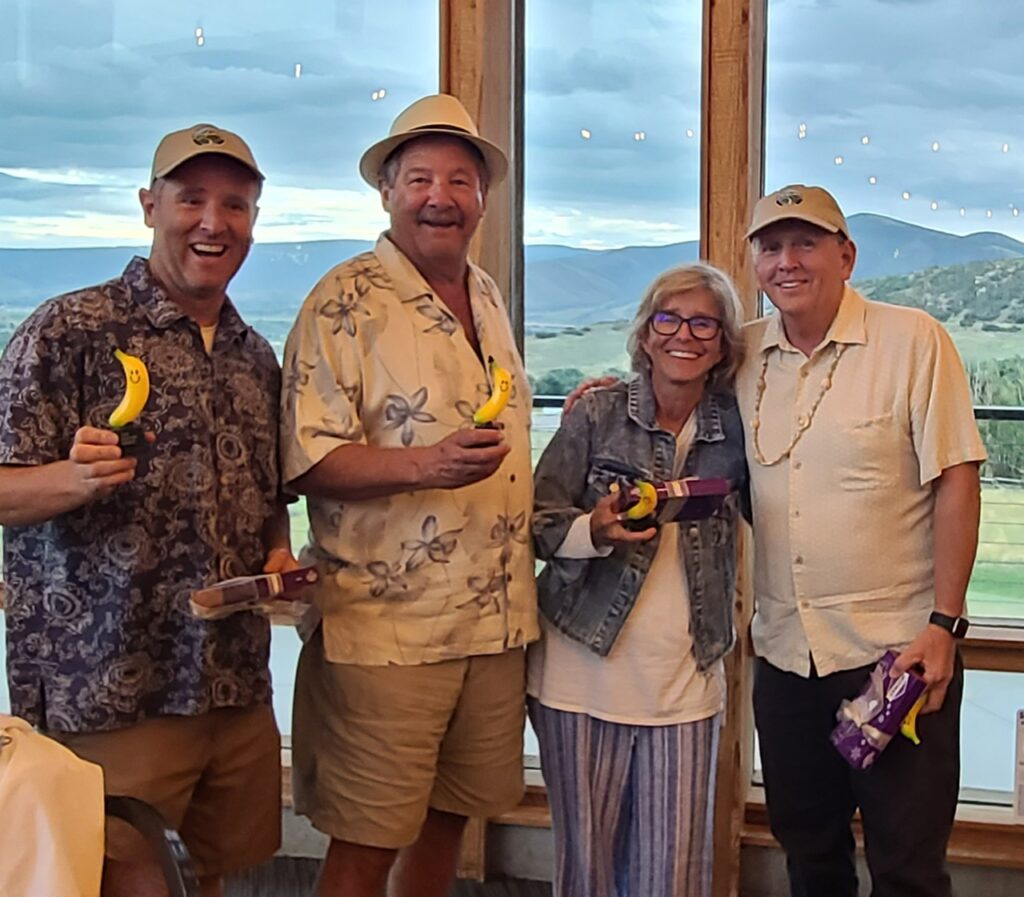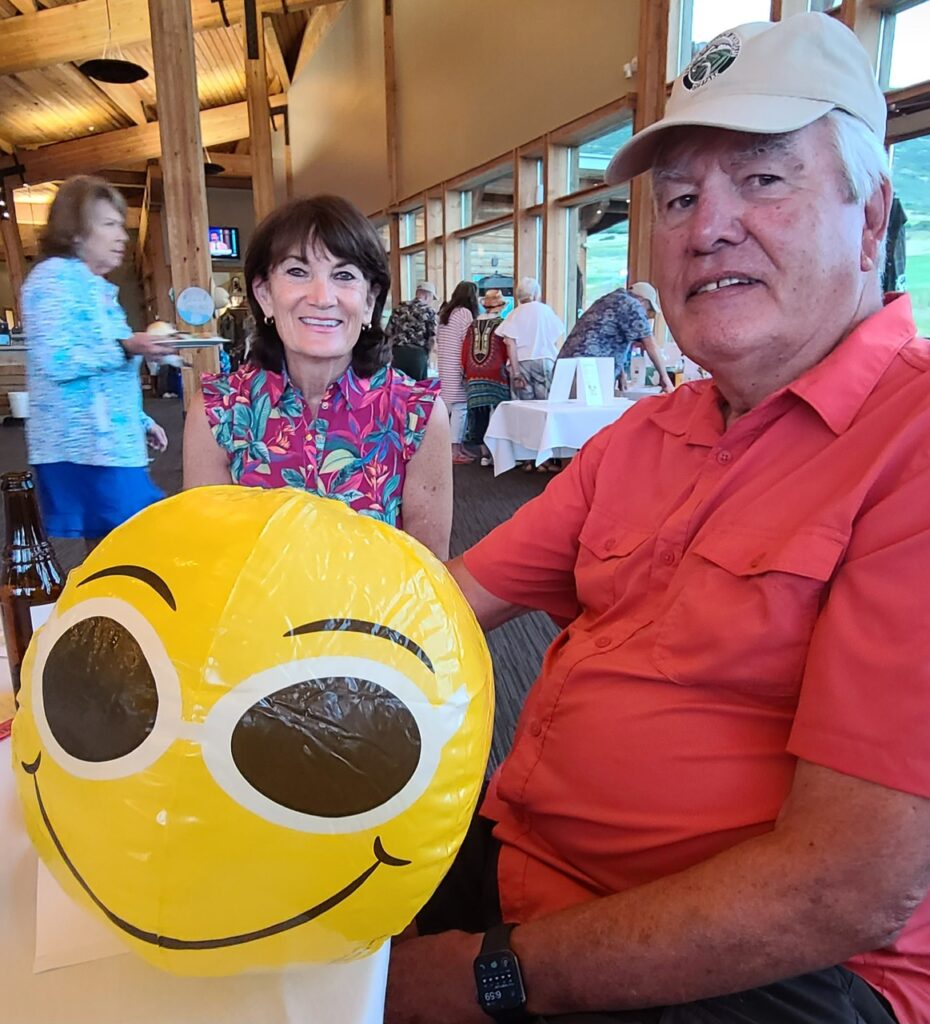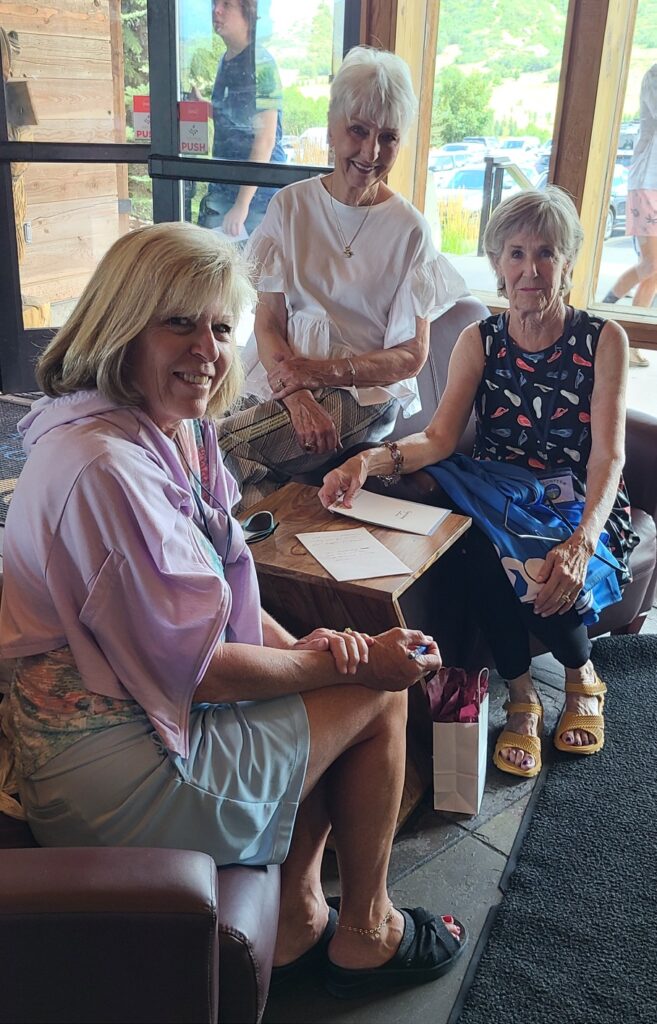 FOW PROJECTS TO SUPPORT WASATCH MOUNTAIN STATE PARK 2020-2022
New Dock for Visitor Center Lake
New cross country trail groomer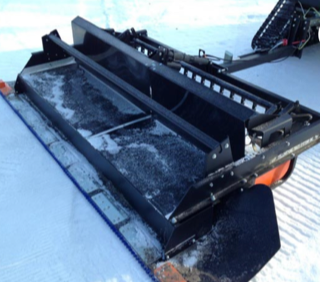 New lighting for the Visitor Center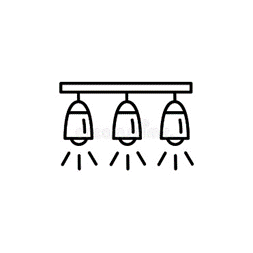 New Frisbee (DISC) golf course at the campground

New trail signage with maps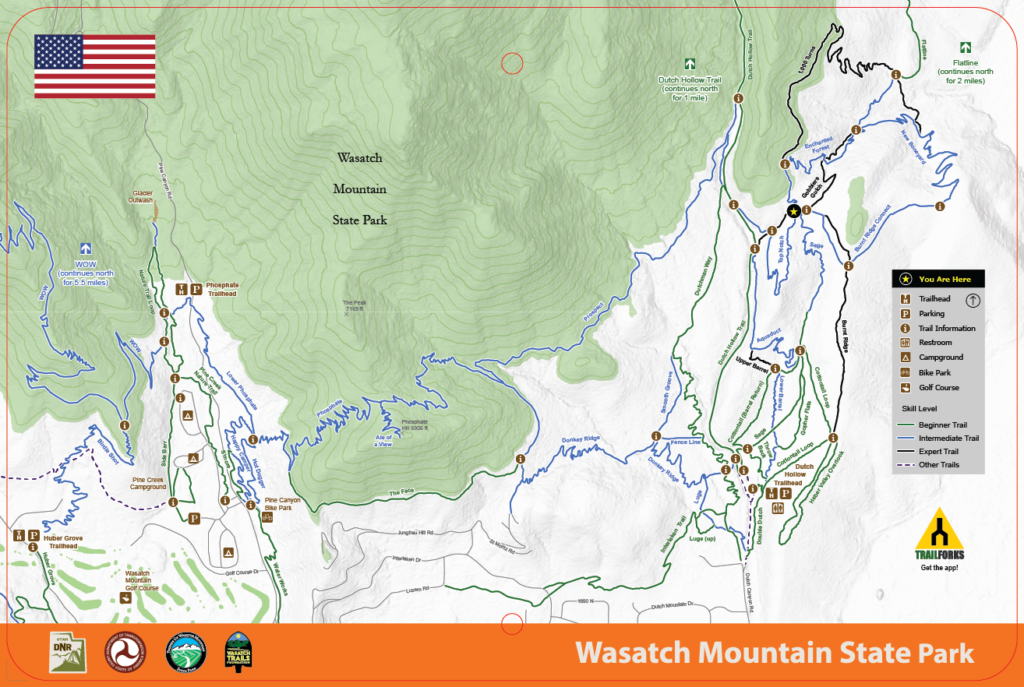 New FOW Website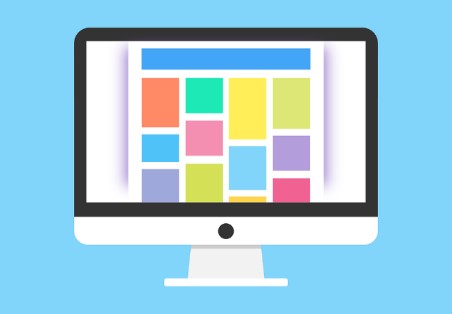 Food for Snowshoe Hikes and Winter Festival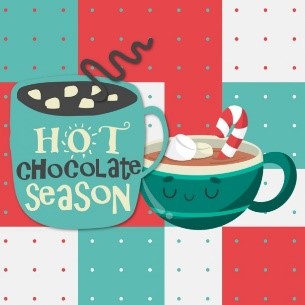 Upcoming projects are being reviewed. Final, approved projects will be posted when available